Searching for the best gifts for actors?
Whether you're shopping for an up-and-coming star or a very experienced actor, we've put together a list of useful and thoughtful gifts for actors.
Gifts for Actors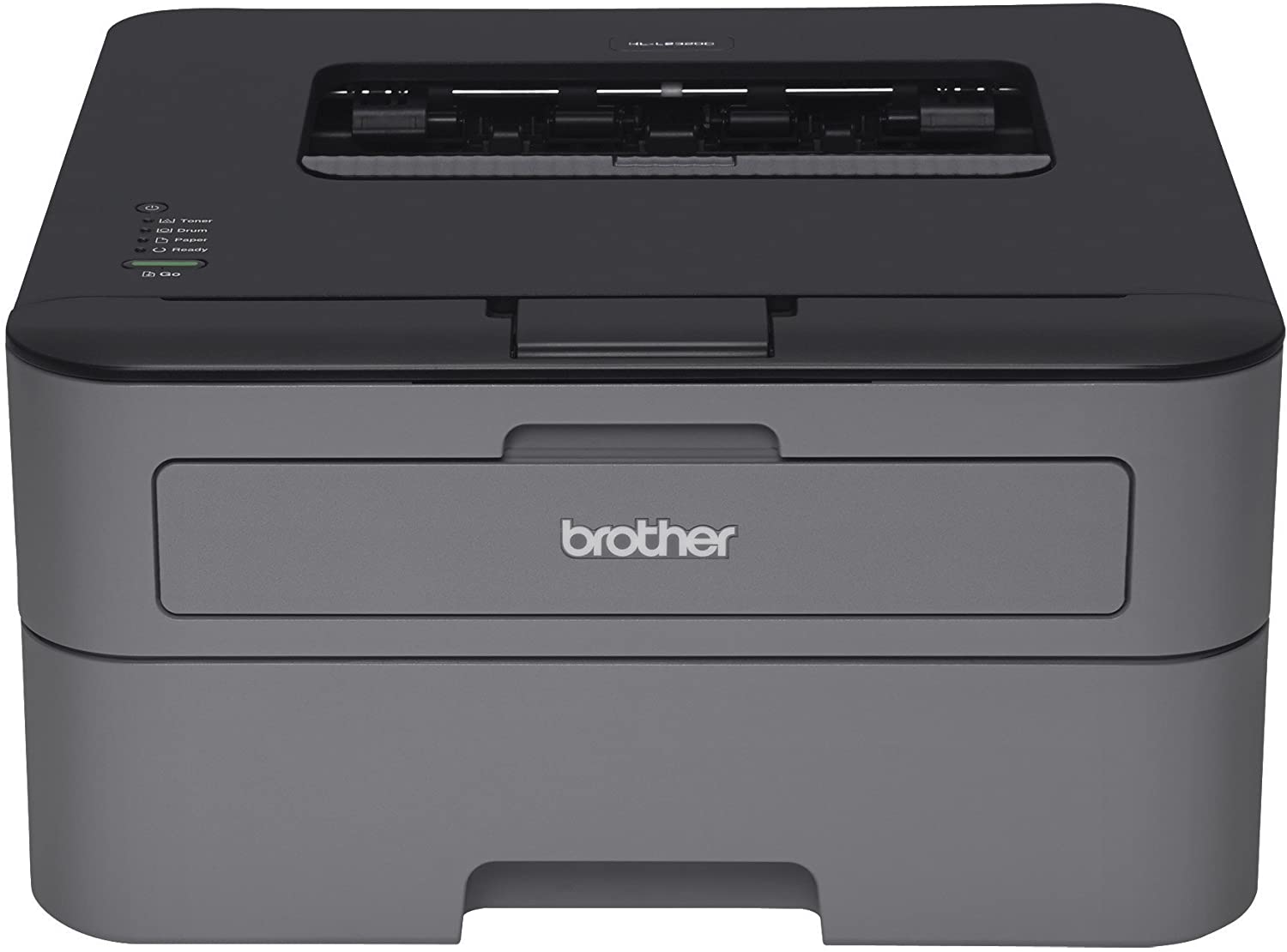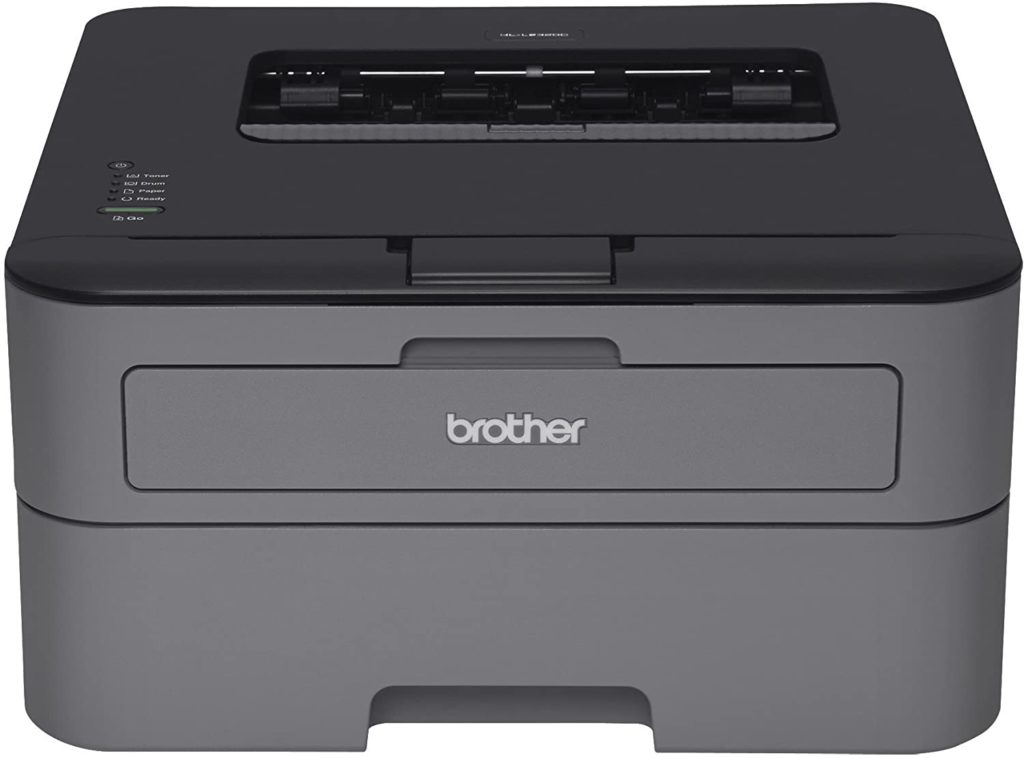 When you are trying to make it as an actor, you need quick access to resumes, scripts, headshots, and more.
Owning a quality laser printer is key to finding success as a working actor. Now you will no longer be beholden to the local printing company and, best of all, laser printers are much cheaper when it comes to ink!
---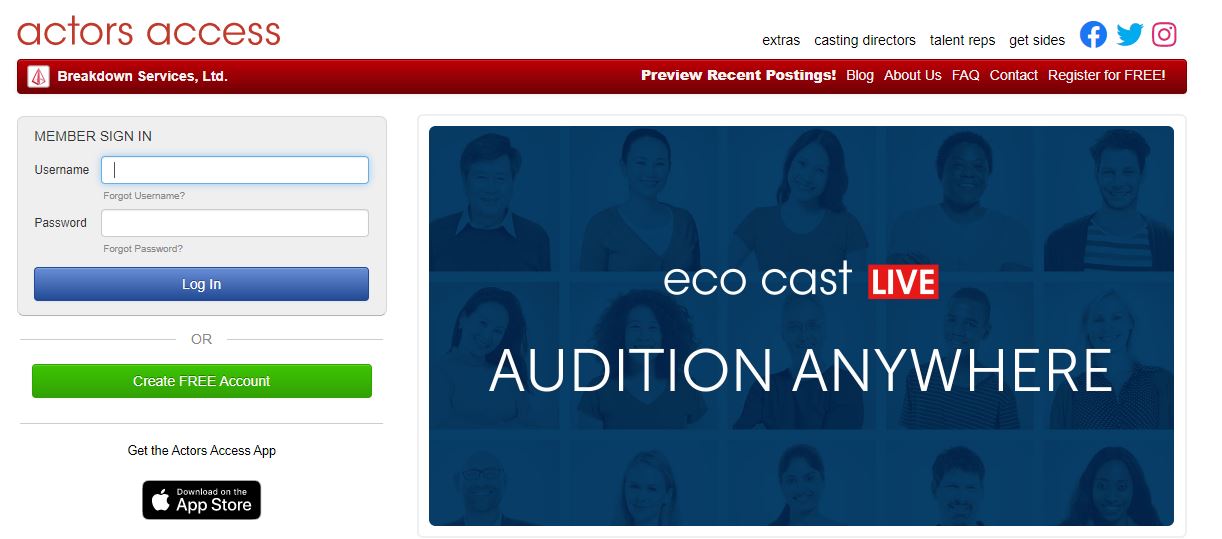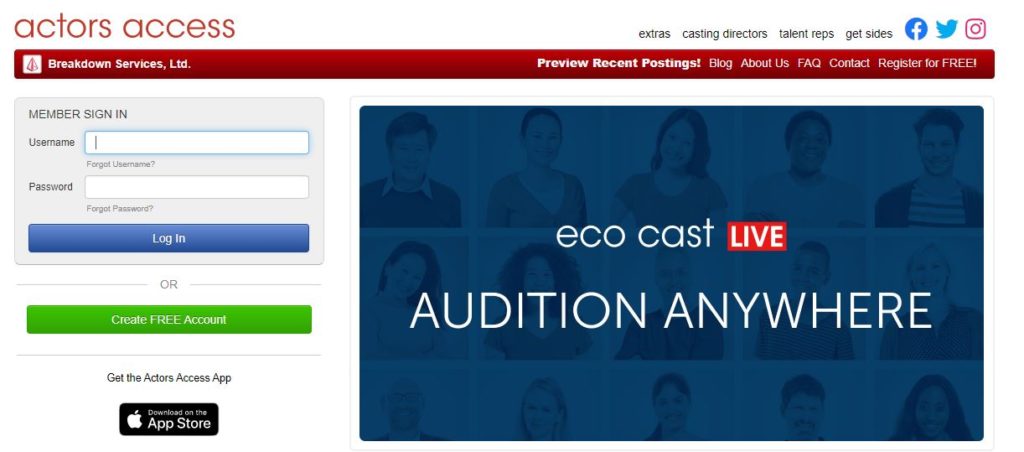 Casting Website Subscriptions
IMDB Pro, LA Casting, Actors Access are quality and essential casting website subscriptions that are must-haves if you are trying to make it in the world of acting.
These sites give you a leg up on the competition and will help you get your foot in the door at auditions and casting calls. They make a great gift.
---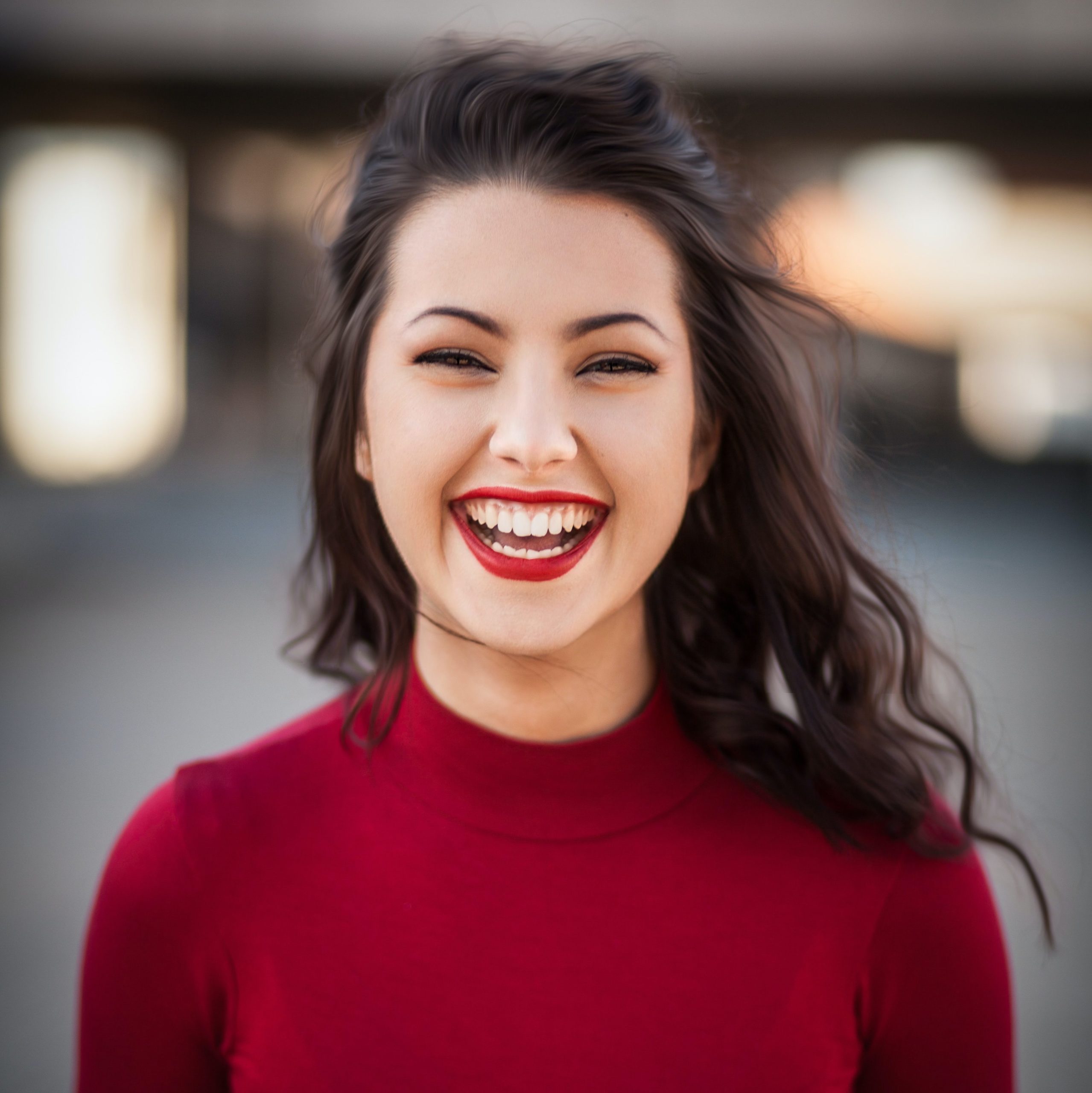 Headshots
You can't make it as an actor unless you have headshots (and you can never have too many headshots).
However, a professional photoshoot can be spendy. That's why headshots with a local photographer make a great gift!
---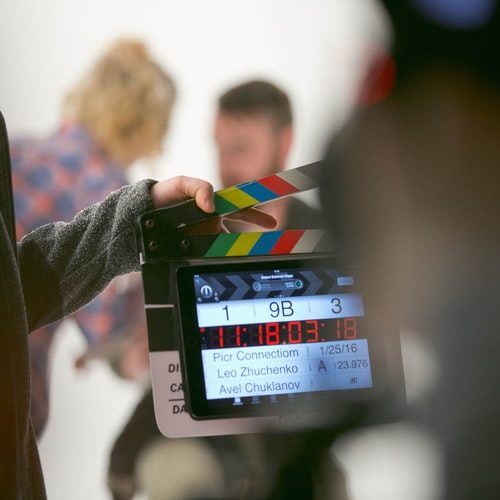 Acting Classes
Even the most experienced performers will appreciate learning more with an acting class.
Note: If you're not familiar with acting, make sure to do your research before giving a class as a gift (maybe even ask them what their dream class is).
---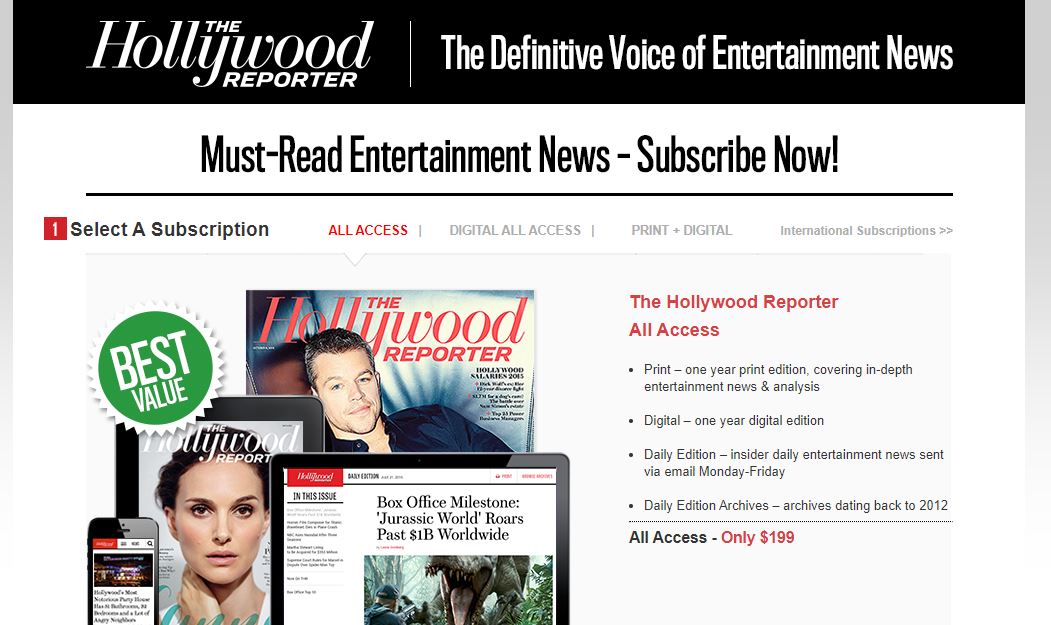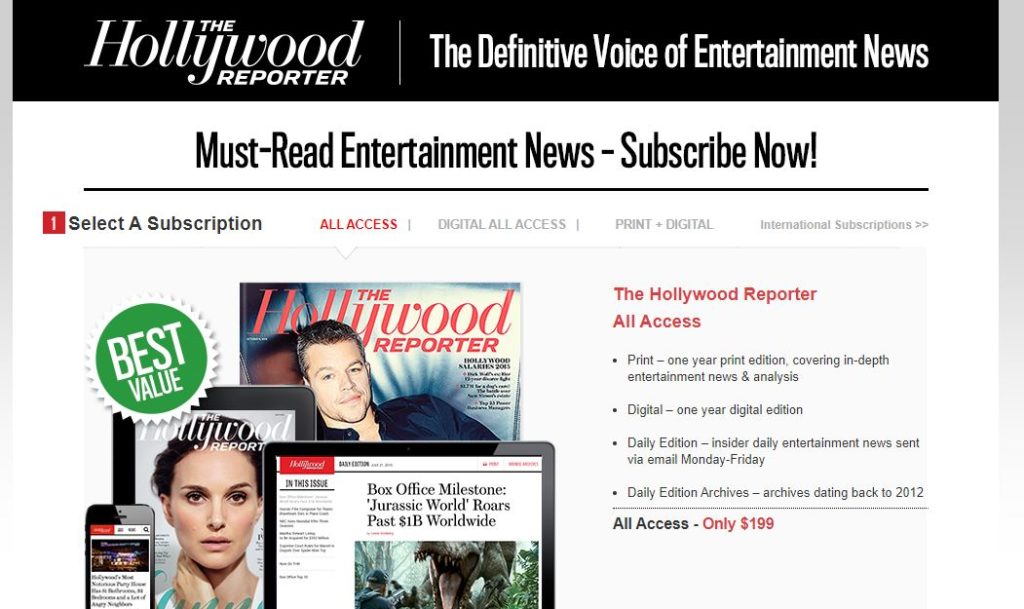 Hollywood Reporter Subscription
The Hollywood Reporter is one of the premiere publications in Hollywood.
It has the latest news when it comes to the world of movies and television. A subscription ensures that you will know everything you need about the industry!
---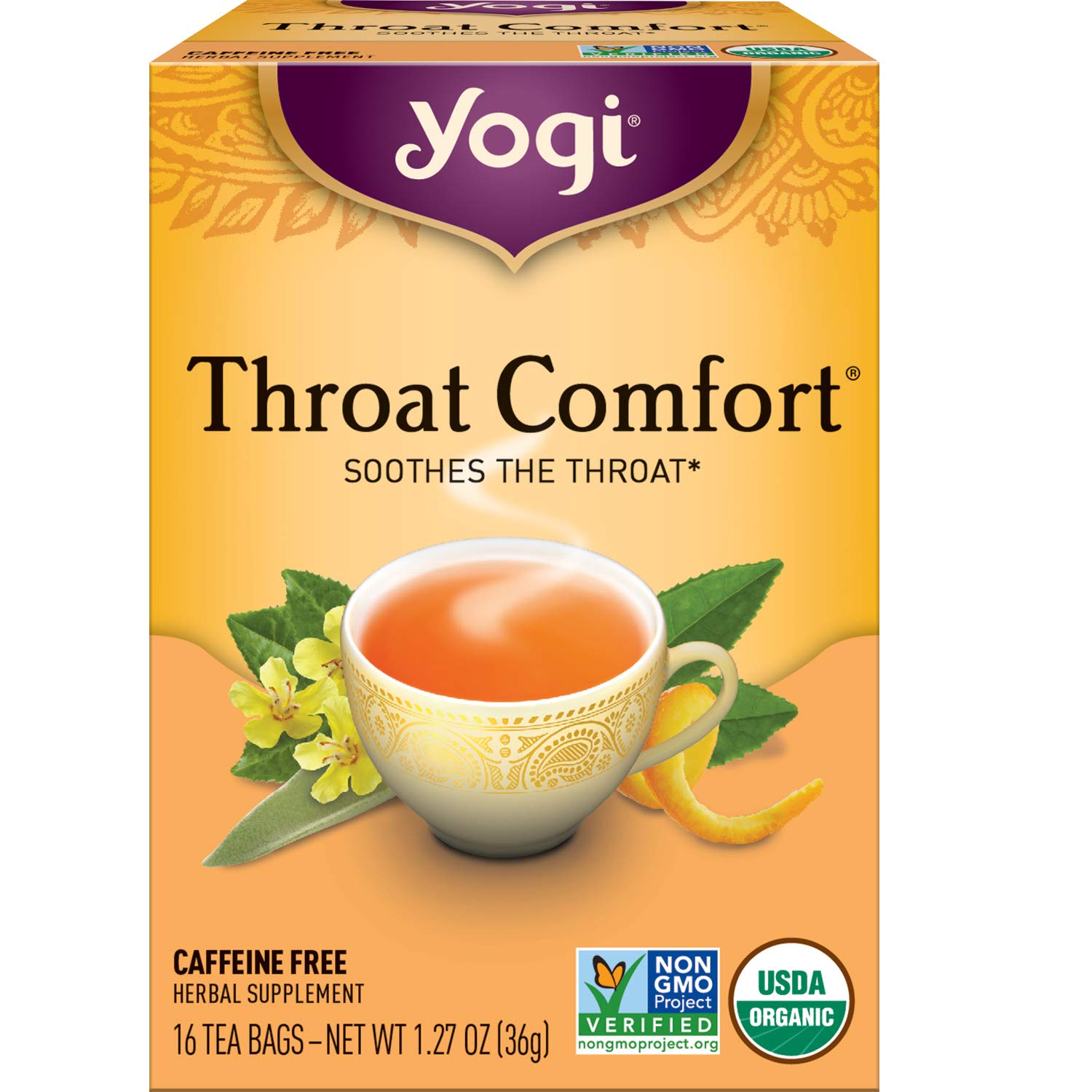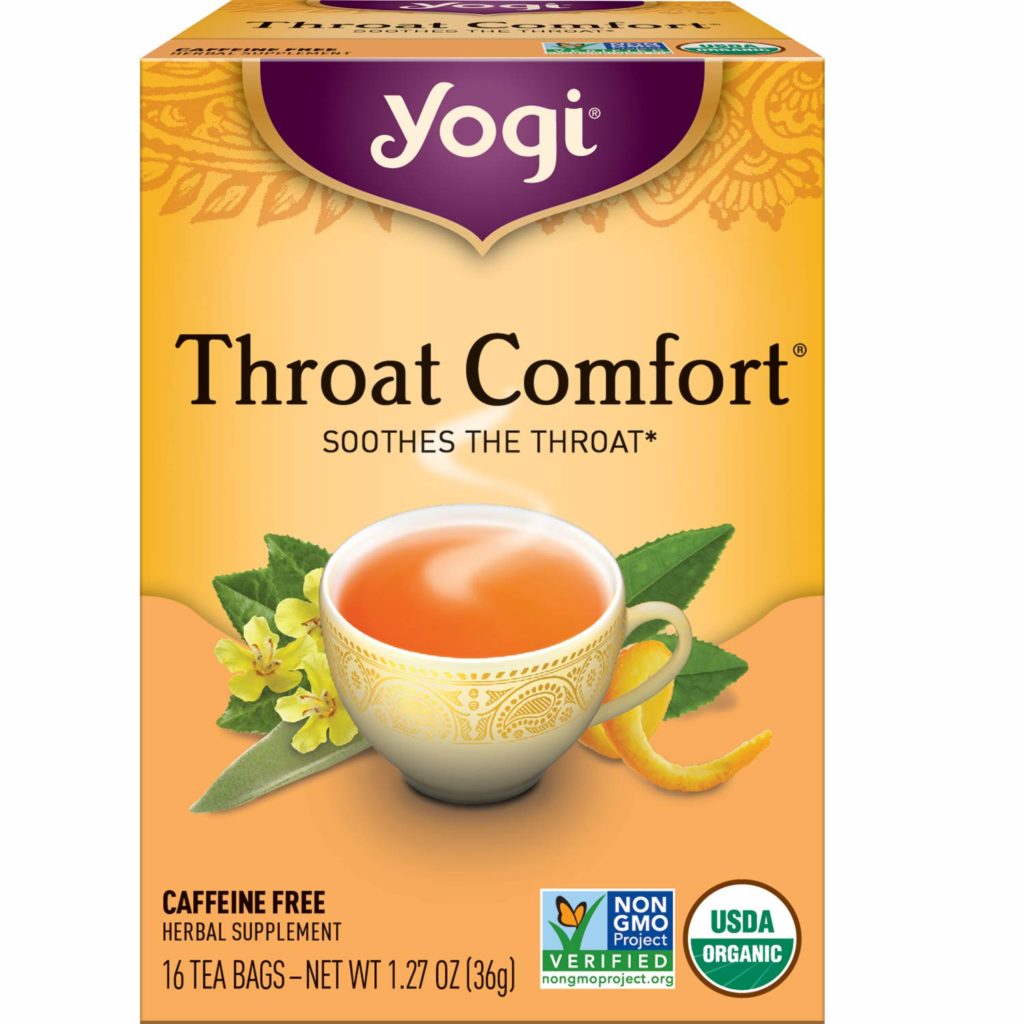 For most actors (especially voice actors and actors who also sing), it's important to keep your voice in pristine condition.
A throat comforting tea can help sooth your throat and keep it healthy after any strong performances. Whether you have been talking all day, practicing lines, or wowing audiences, this tea will make you feel good as new. Plus, it's caffeine-free!
---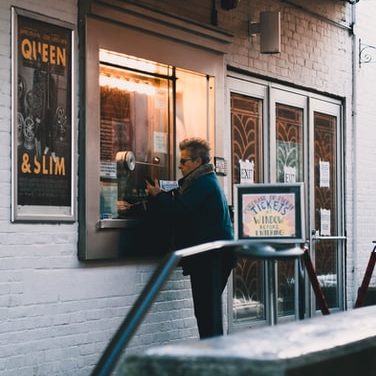 Movie Tickets
Most actors love movies. Even as you follow your dreams to become a working actor, it is important to still treat yourself to the magic of movies.
So, movie tickets or even a movie pass makes a great gift!
---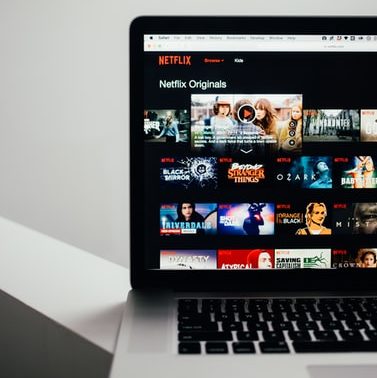 Streaming Service Subscriptions
Not only do actors love movies, they love binge-watching their favorite TV shows while dreaming about the character they'd play. But, it seems like new services pop up every day, and $10+ each month starts to add up.
So, a streaming service subscription makes another of the best gifts for actors! Just make sure they don't already have the one you're planning to gift.
---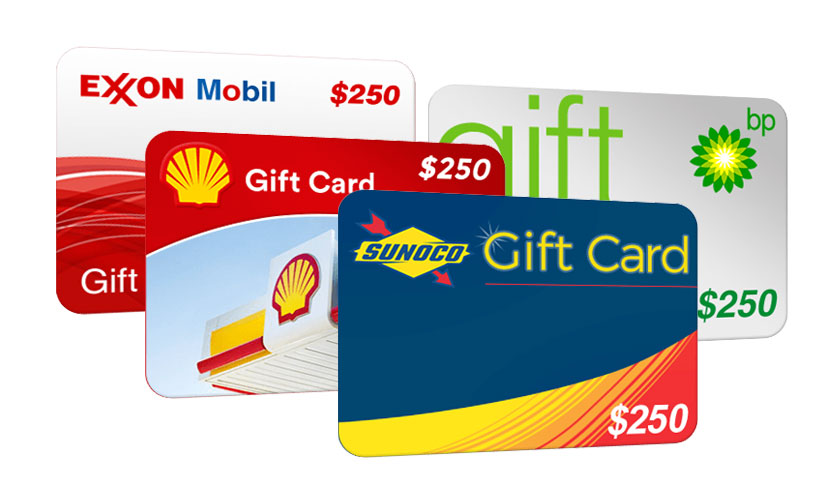 Gas Gift Card
You are going to be traveling a lot if you are trying to make it as an actor. Auditions will be held all over town and you will have to race around to make it on time.
A gas gift card is a useful gift that any struggling actor will greatly appreciate.
---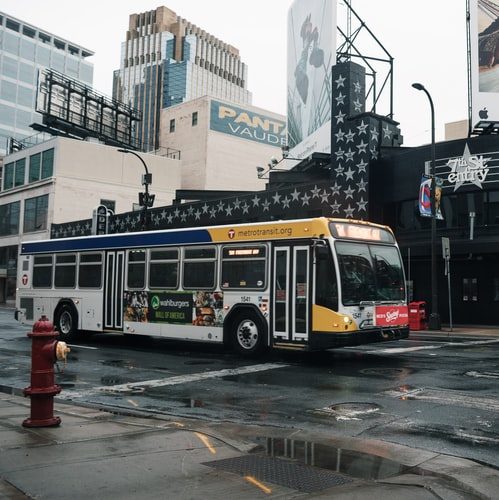 Yearly Bus Pass
If they don't have a car, a yearly bus pass is a wonderful tool to help you get to auditions on time and regularly.
Costing far less than a car and in some cases even more useful, a bus pass is a great gift.
---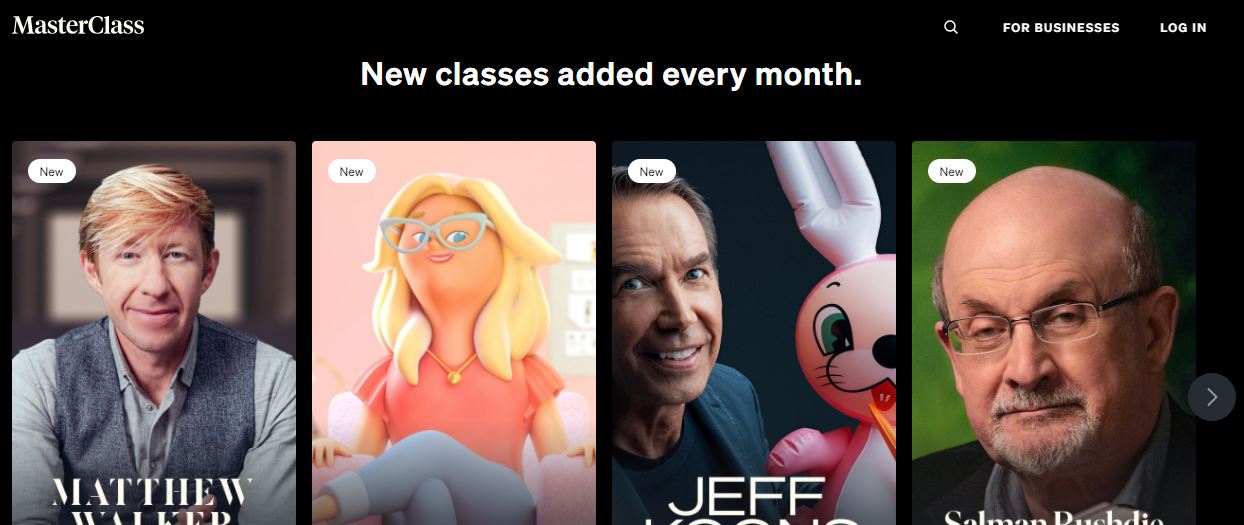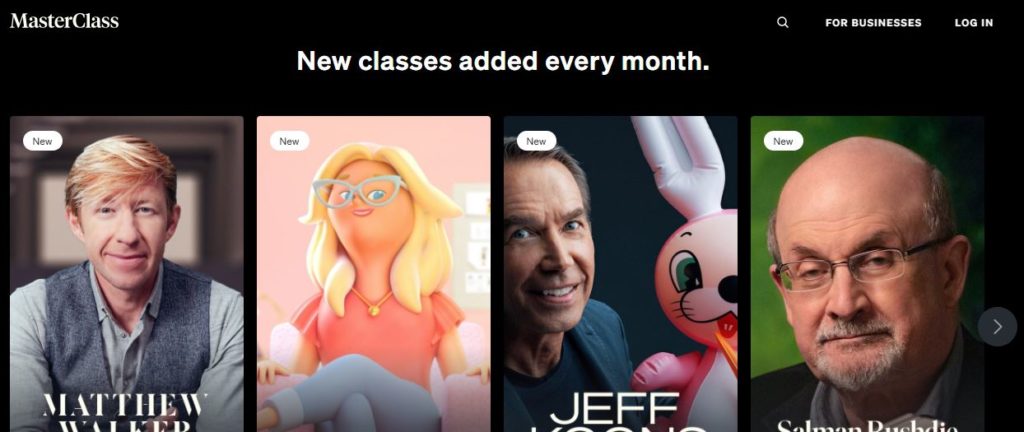 Masterclass is a top-of-the-line online workshop from some of the biggest names in their respective industries.
Learn about acting from Natalie Portman or discover directing with Martin Scorsese. Masterclass has something for everyone and will help you become even more of an expert in your field. Plus, it only costs $15 a month (billed yearly).
---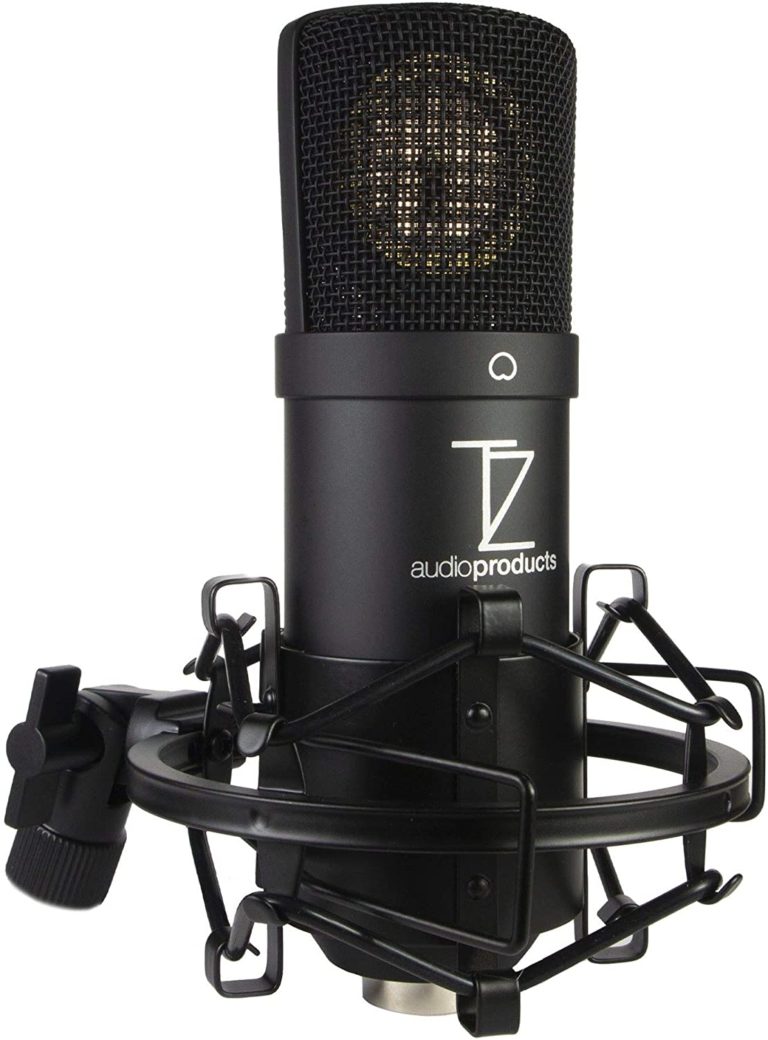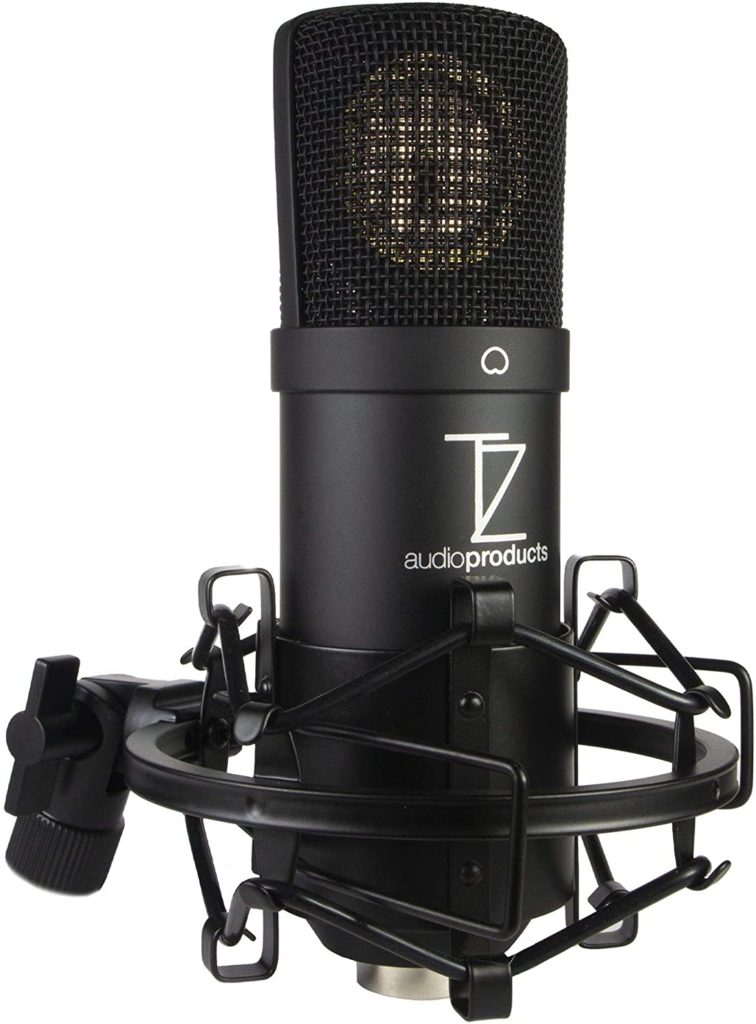 Whether you are recording an audition tape or doing voiceover work, a studio microphone is an essential tool to keep you professional even while working from home.
This one is a great option, but there are so many excellent microphones out there, so you might want to do a bit more research if this is gift you plan to buy.
---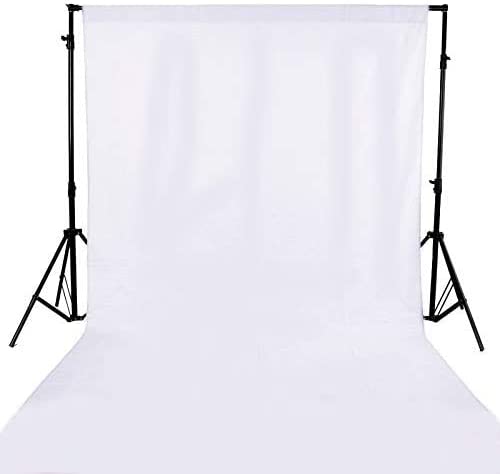 Many actors can work from home these days, using only their talent and a backdrop background to get the job done.
An at-home backdrop will turn any room into a studio. This makes a great gift for the beginning actor to help them look more professional!
---
Gym Membership
Planet Fitness, Crunch Fitness, 24 Hour Fitness — no matter which gym you use, you need to keep your body in shape if you are pursuing a career in acting.
If you know your actor visits the gym or wants to get in shape, this makes a great gift!
---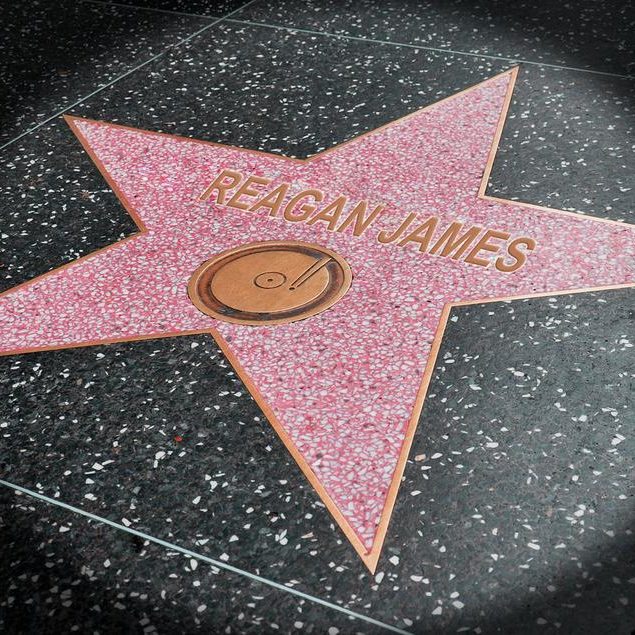 One of the ultimate honors in Hollywood is getting your name on the Walk of Fame. This is an amazing gift to help them truly visualize their future Hollywood star!
Get your name printed on this authentic replica and prove that you have what it takes to be among the A-listers.
---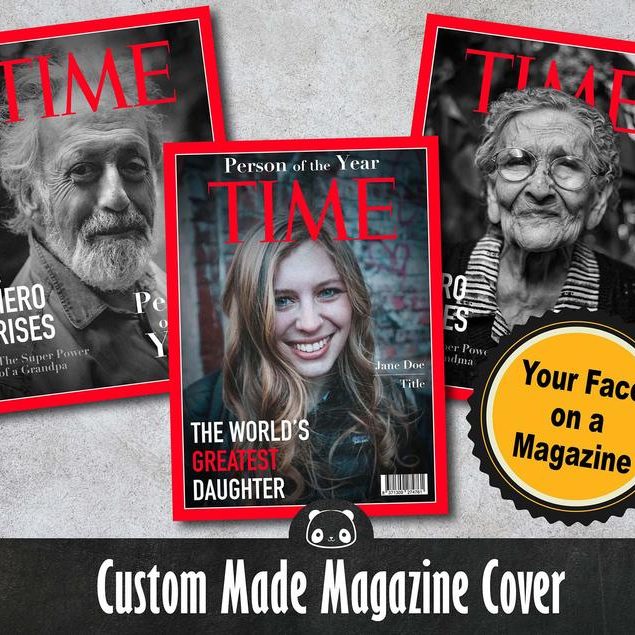 Whether you want to be Time's Person of the Year or the Sexiest Man Alive, these customizable magazine covers will turn you into the star you know you are.
With many different variations from countless magazines, this is the perfect novelty gift for the up-and-coming actor in your life!
---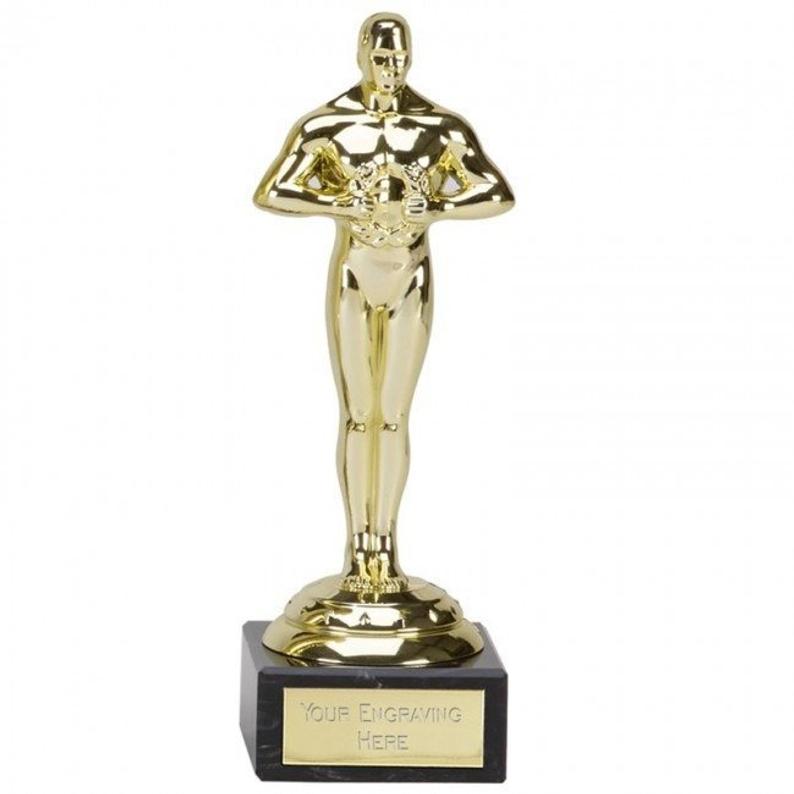 You may not have an official Academy Award — yet.
But that doesn't mean you can't get one of these look-a-like trophies in the meantime. It makes a great, thoughtful gift for your favorite actor!
---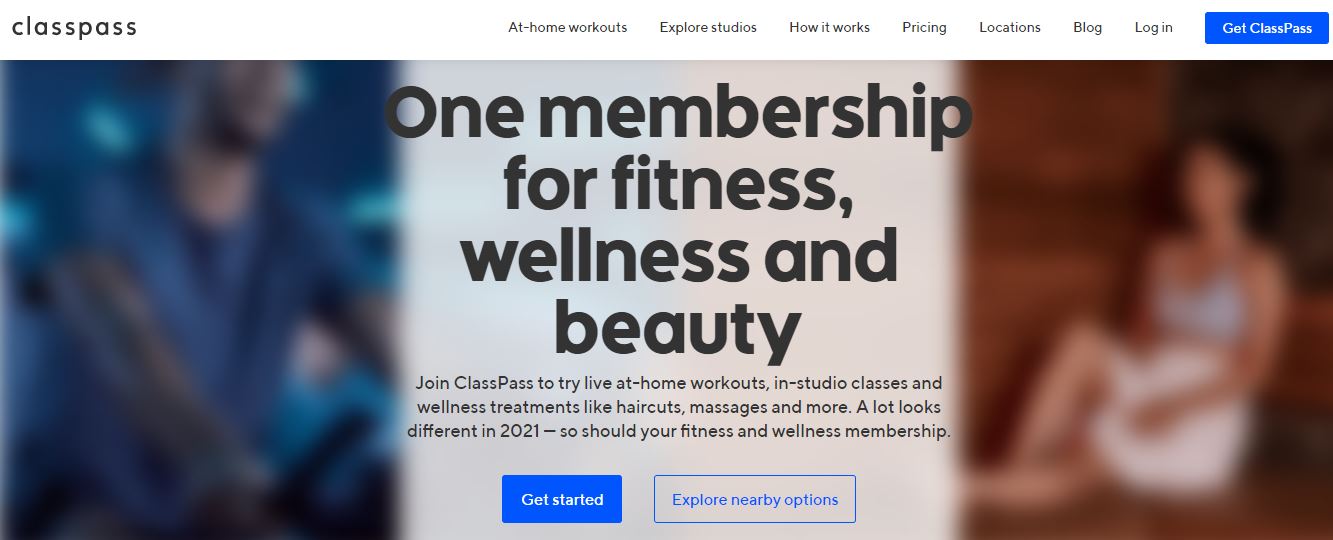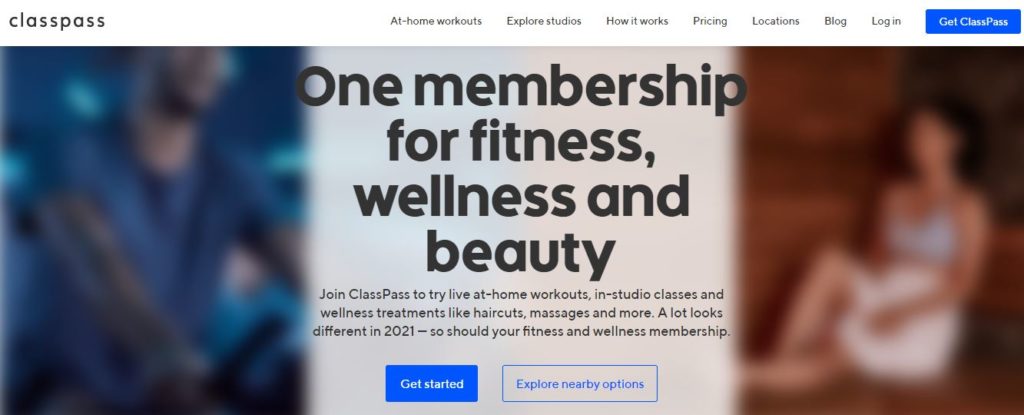 Not much of a gym person? Classpass allows you to find and attend classes or appointments all with the ease of a single app.
Book time at an indoor or outdoor studio or reserve your appointment at a local salon or spa. Classpass is the easiest way to feel relaxed and healthy in no time.
---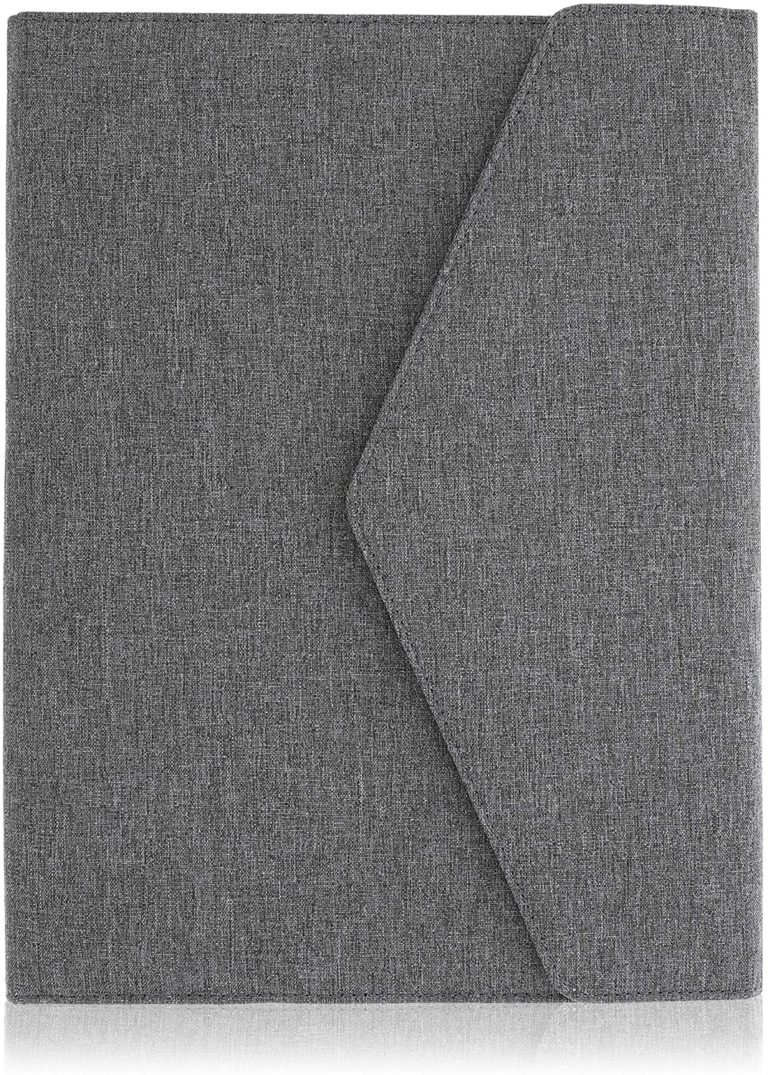 This professional and high-quality portfolio is the perfect accessory to carry around your headshots, resumes, and scripts.
It will keep everything in order and will look good doing so too. With a flap-button closure, this portfolio will keep your most important possessions safe and sound.
---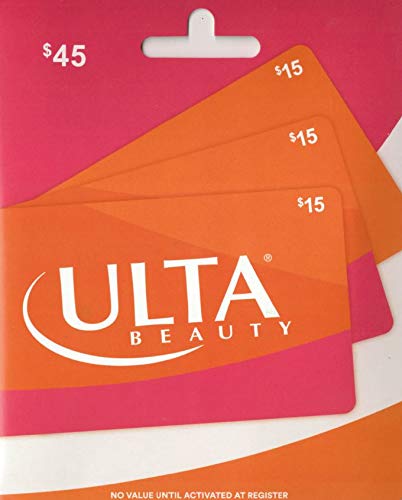 Ulta Gift Card
You need to be looking your best if you're attempting to become a big star.
An Ulta Gift Card can be a great gift for any actor who needs high-quality makeup and other beauty products without having to worry about buying it themselves!
---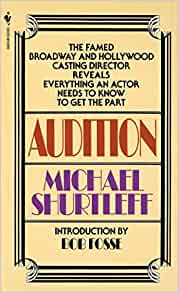 Audition by Michael Shurtleff is a must-read for anyone attempting to break into the world of acting.
Written by the famed casting director, Audition will teach you how to wow those in the industry and land your first big role.
---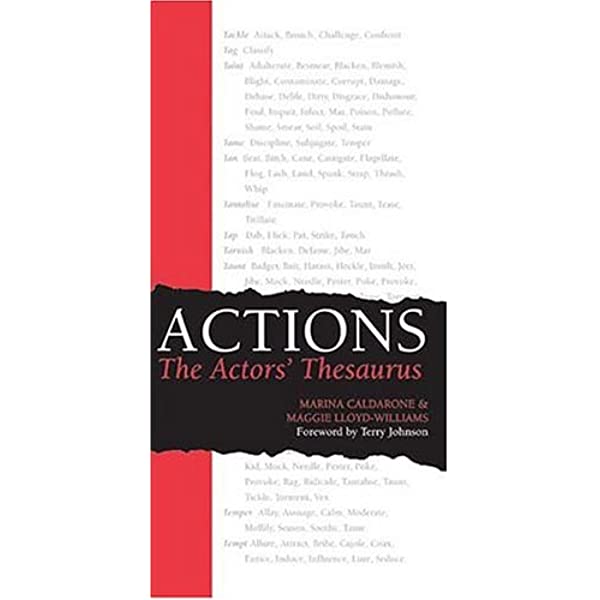 Action is another popular book among actors attempting to break through into their character's psyche and truly flesh out their role.
The book is thesaurus of active verbs, all used to find the right action to make your performance come alive!
---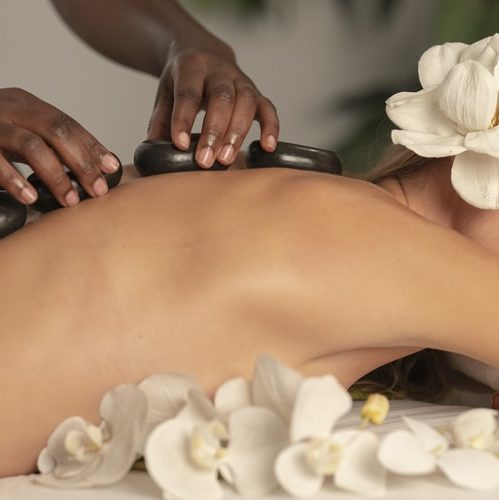 Massage
Acting can be tough — and tiring.
A good, powerful massage is a lovely and thoughtful gift that will help your actor relax and get ready for their next role. Plus, you can find some good local spa deals on Groupon!
---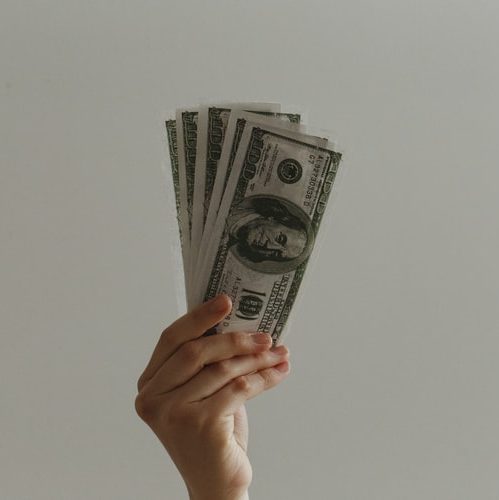 Cash
If nothing else sounded like a good gift, cash is always one of the most reliable gifts for actors.
Whether it's used to fill up a gas tank, get a needed haircut, get new headshots, or invest in the latest acting class, cold hard cash will be appreciate by any up-and-coming actors. Best of all, money never expires!